Fiberglass mast cradle for the F18 C2, Viper F16, or any other cat that has the same rear cross bar shape as the Goodall Design boats. Molded to the shape of the rear cross bar and carpeted to protect the mast and cross bar. Includes shock cord tie downs to secure the cradle to the cross bar and the mast to the cradle.

Purchase Mast Cradle ... $78.00



Call me or use the contact form for shipping prices.

Any questions? Give Kenny a call at (504) 289 5645, or email kenny@sailboxes.com

​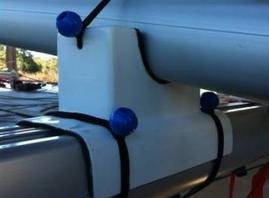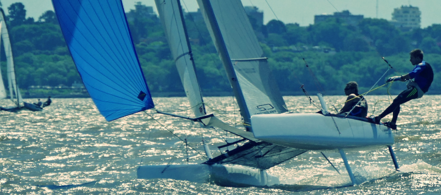 ​Welcome to Sailboxes.com

​



We build quality fiberglass

sailboxes and beach cat hull cradles

​​.

​

​



​